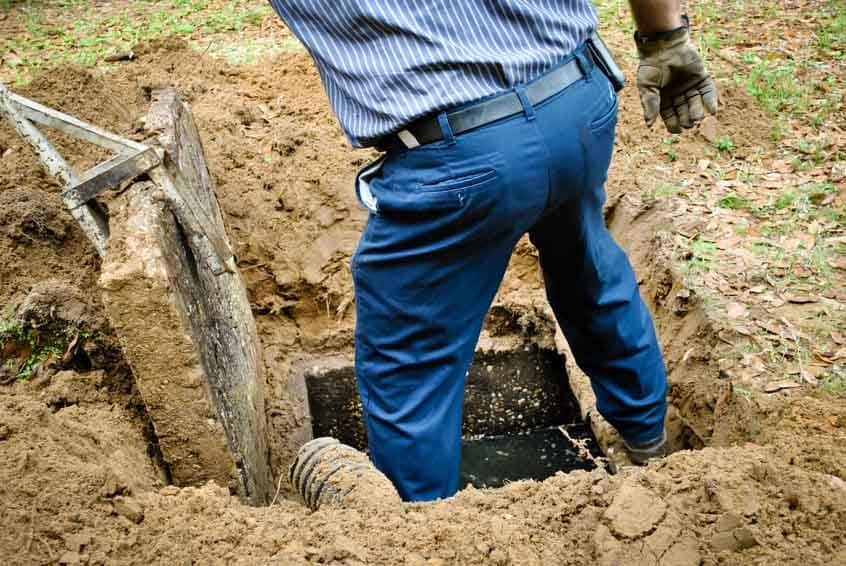 Dusty Underwood Plumbing and Septic is a company you can turn to when you need professional help regarding your septic system in Bonham, TX. We take pride in providing quality septic services all year round. While septic system maintenance should be observed regardless of the season, there are a few steps you can take that will be especially beneficial during the summer.
Here are a few measures to prevent your septic tank from getting in the way of your summer plans and to avoid needing untimely septic services.
Don't Forget About Preventive Maintenance
A septic system should be pumped every three to five years after the initial septic installation. If this duration falls on a summer, be sure to pump your septic tank at this time. Even if it has not yet been three years, the tank should be pumped if the sludge and scum have reached a certain level.
Treat Your Septic Tank With Care
When having visitors over, be sure to tell them not to park directly above the septic system as this puts excess pressure on the tank and might cause it to overflow or break. When this happens, you'll need a sewer replacement.
Conserve Water
The warm weather is perfect for household activities that involve the use of water. Still, it helps to be mindful of your water usage. It's important to not overload your septic tank so as not to require any untimely septic repair. A few tips you can follow is to choose the proper load size of laundry. Avoid washing all clothes at once to enable your septic tank to recover.
If you've got a sprinkler system set up on your lawn, it's best not to overdo the watering so the drainfield doesn't get flooded.
Landscaping and Waste Disposal
Trees and deep-rooted plants should be kept 30 feet away from the septic tank and draining field. Deep roots can destroy the draining area or even cause cracking of the septic tank. Garbage disposals are not recommended where a septic tank is used. Food particles can enter and clog the drain field.
You can count on Underwood Plumbing and Septic Company to help keep your septic system fully functional for years to come. Contact us today to benefit from our professional septic services.
We Offer the Best Residential and Commercial Plumbing and Septic Services in Our Area!