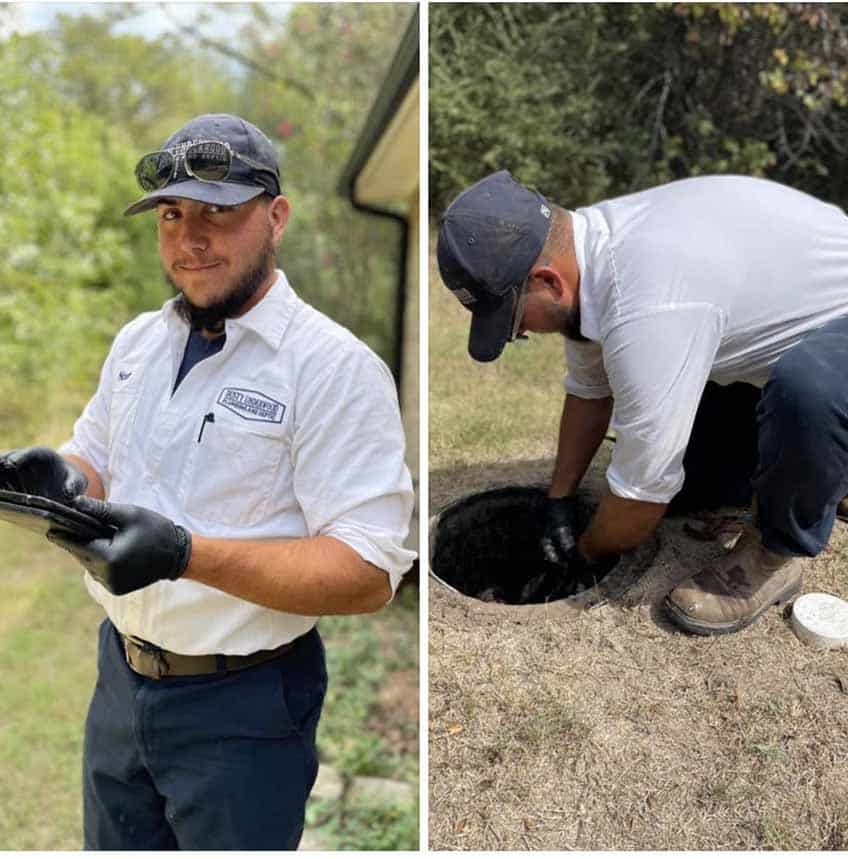 Since septic systems are typically buried underground and far out of sight, it's common for it to be overlooked. However, failing to look after your septic system in Sherman, TX is bound to give you problems down the road, even if it hasn't been exhibiting any sign of issues up until now. As is the case with most other systems in any residential or commercial property, a routine inspection by an experienced professional is key to a septic system's long-term functionality.
Dusty Underwood Plumbing and Septic is equipped to provide a comprehensive range of septic services. One of the services that we always recommend is a septic inspection. Here's why it's important to have your septic system inspected regularly.
For Optimal Performance
The main function of a septic system is to provide a property that's not connected to the main sewerage system a way to treat wastewater and avoid ground contamination. As such, a malfunctioning system may result in the release of hazardous, not to mention toxic, wastewater. What a routine inspection does is to prevent potential contamination by allowing our professionals to carry out the necessary septic repair services in a timely manner.
Save Time and Money, and Avoid Hassles
While there's some expense associated with regular septic system inspection, hiring us to perform your septic maintenance and to monitor it's critical components can save you money in the long term. By finding and fixing problems while they're still small and localized, it's often possible to circumvent the significant expense and stress that's generally associated with another septic installation. We offer septic maintenance memberships and septic maintenance contracts with convenient auto-renewal features, color inspection photos, membership discounts, text notifications, and much more!
Avoid Total System Failure
Overlooking routine maintenance can lead to complete failure of even high-quality, properly installed systems. Our septic inspection services (septic maintenance contracts) allow us to detect the need for critical repairs and to perform them in a timely manner. This could head off having to provide an untimely septic replacement for a prematurely failing system.
If your septic system is due for an inspection, give Dusty Underwood Plumbing and Septic a call today. We'll gladly schedule a time to evaluate your system at your earliest convenience.
We Offer the Best Residential and Commercial Plumbing and Septic Services in Our Area!