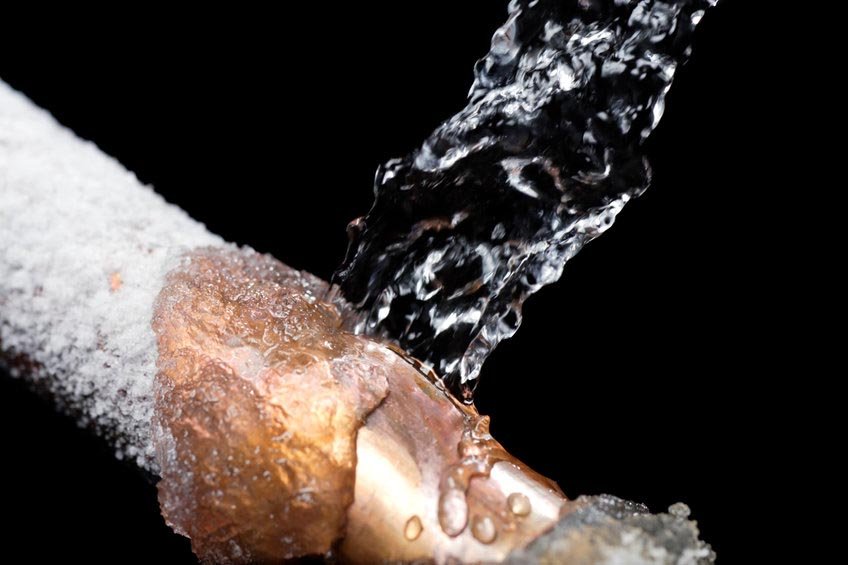 As fall brings in cooler temperatures, your HVAC system is not the only aspect of your home that may come across problems. As a matter of fact, the fall season also presents challenges to your plumbing. Here are the leading issues that may prompt you to call a plumber in Sherman, TX this fall.
Rodents and Other Pests
Keep an eye out for rodents and other animals such as rats, snakes, lizards, snails that may make their way into your home through the plumbing lines or make a shelter in the pipes when the temperatures start to drop. Rodents will likely make their way through your dirty drains or sewer system in search of warmth and food, resulting in clogs or damaged pipes, which in turn necessitates plumbing repairs.
One way to keep this issue at bay is to make sure that there are no openings or cracks that allow access to these animals. Remember, such rodents can carry dirty parasites and bacteria and spread them in your home. Call a plumbing company for an inspection of the conditions of your plumbing system.
Frozen or Burst Pipes
Your pipes expand and contract when there are drastic shifts in the temperature. For instance, the chilly weather condition shrinks your plumbing pipes. There's also a chance, when the conditions permit, that the water in your pipes will freeze. These things are a recipe for an emergency plumbing situation known as burst pipes. Pipe insulation can help counter the possibilities of your pipe freezing or bursting due to the cold.
Drain Clogs
These are common regardless of the time of the year. Clogs are quite prevalent during fall because get-togethers happen often during the colder seasons, meaning more cooking gets done around the house. All that cooking translates to countless dishes being washed, with the food scraps accumulating in the drains. As such, it's important to have a plumbing services expert you can trust when issues arise.
You can always count on Dusty Underwood Plumbing and Septic to address your plumbing issues right away. Contact us today to schedule an appointment.
We Offer the Best Residential and Commercial Plumbing and Septic Services in Our Area!